SAFE HAVEN YOUTH LEADERSHIP CAMP
Safe Haven Youth Leadership Camp is an intervention initiative designed to provide safe and positive support to underserved and disadvantaged youths, primarily during the summer months. The overall goal is to assist youths in becoming productive members of society.
Applications are now closed. Check back for more opportunities throughout the year!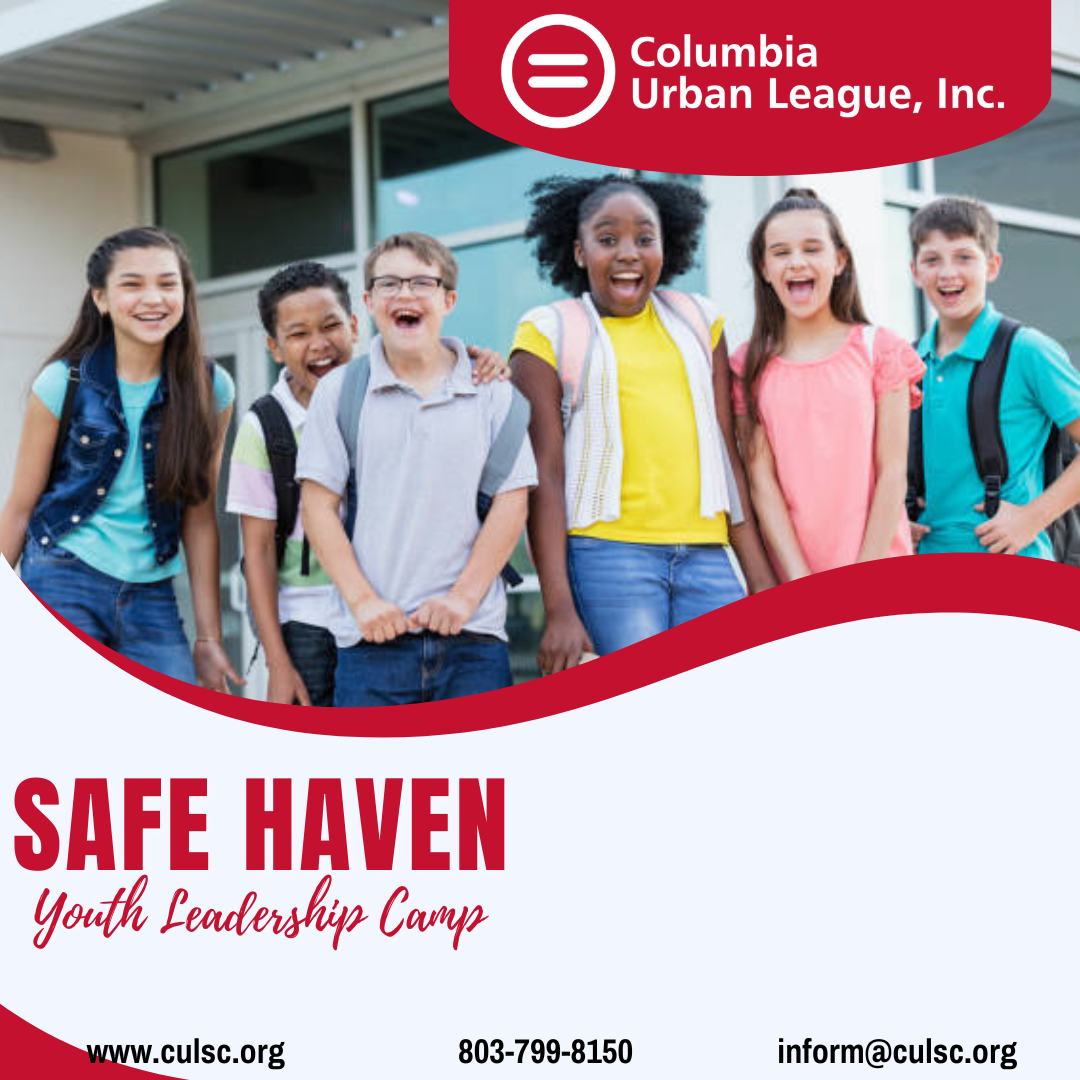 Interested in joining our team? Let's make a better future.